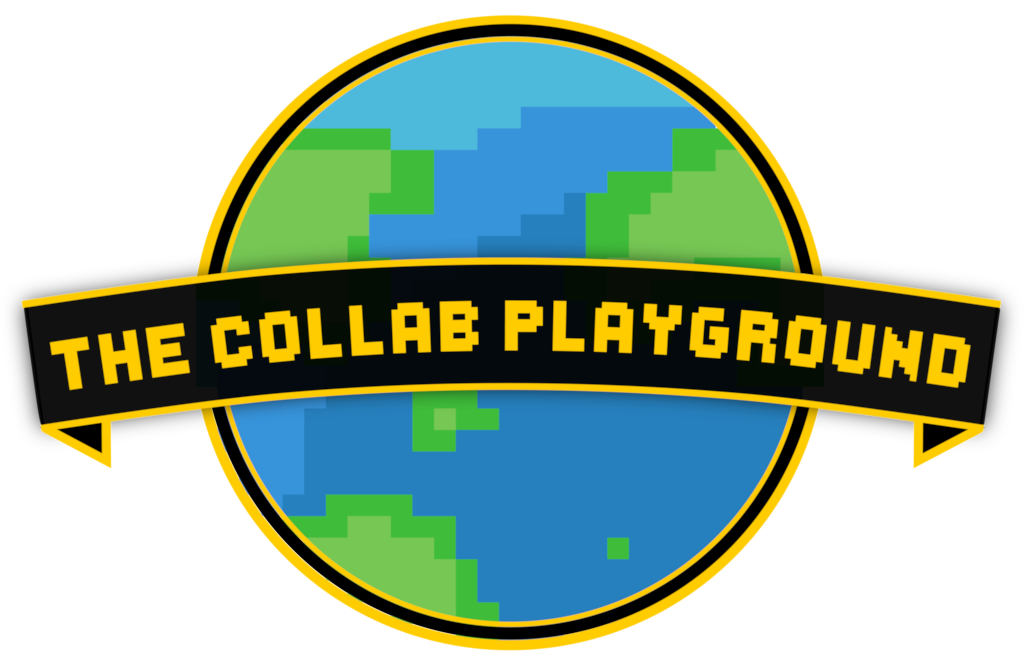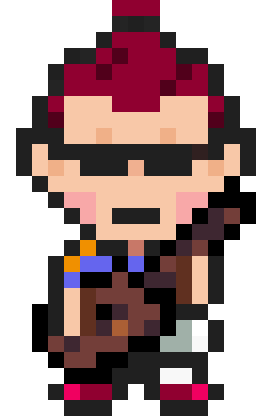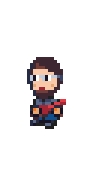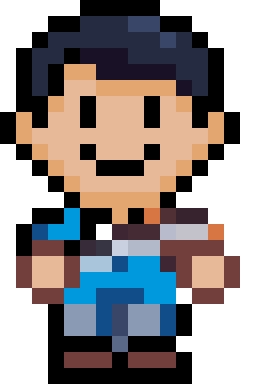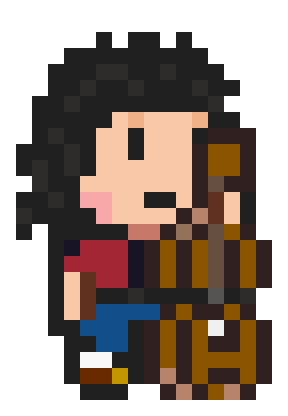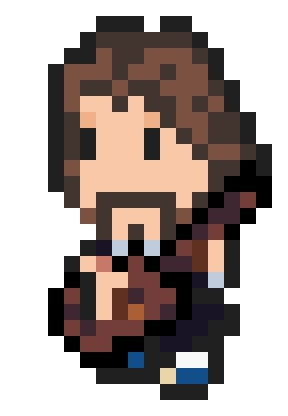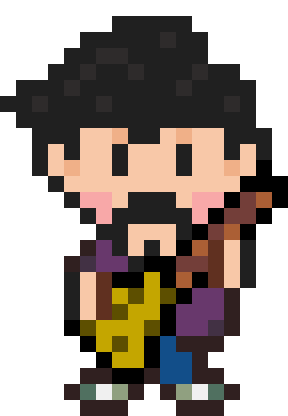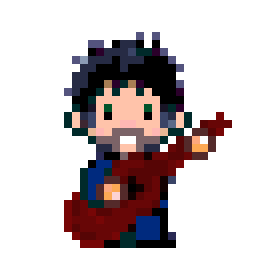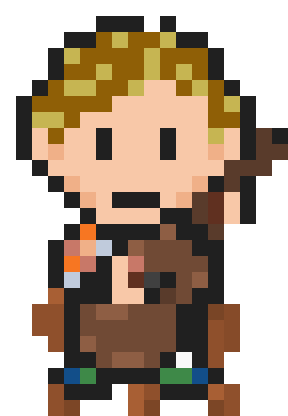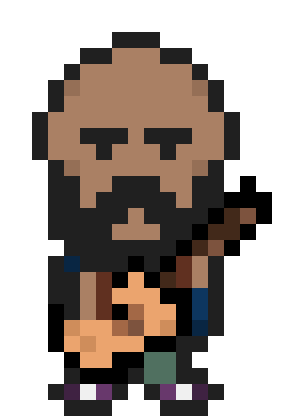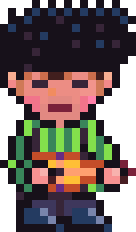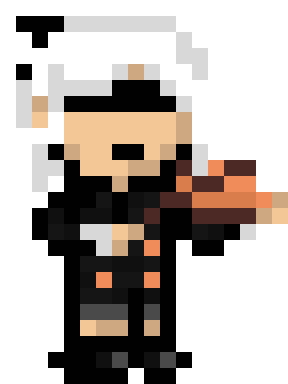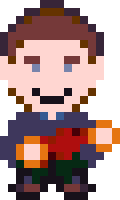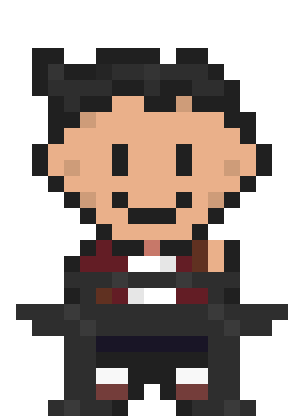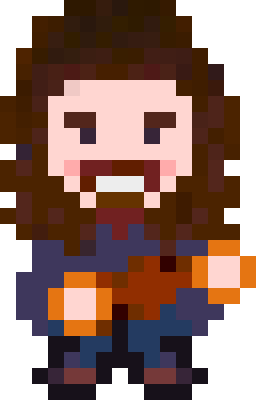 We're a group of friends and musicians who share a passion for music from video games. Some of us have been playing music on YouTube for a long time, and others have not, but one thing that we all share is the desire to come together and make music!
Our goal is to provide a platform to connect people from around the world and to help each other learn and grow as musicians. Along the way, we'll arrange and play great songs from all of our favorite video games. We hope that you'll join us on our journey. We have many videos coming.
Please like, subscribe, and click the bell if you want to be notified when our videos come out!