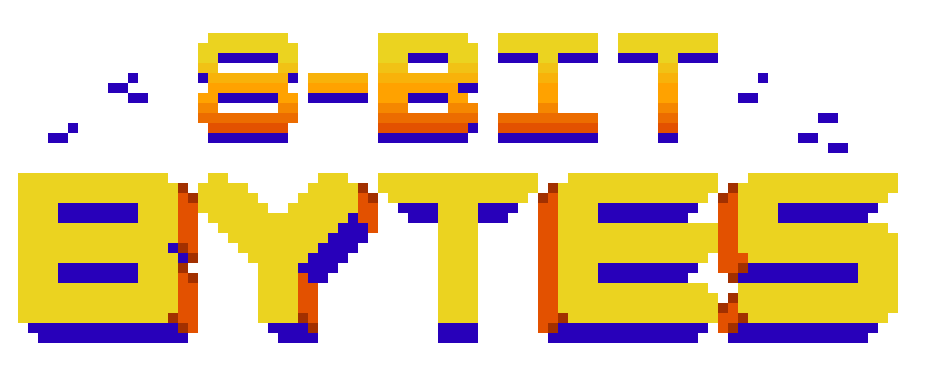 Title: Peloponnesus
Game: The Battle of Olympus
Arranged by: Truman Wilson
Original by: Kazuo Sawa
Completed: 2022, May 20th
The Battle of Olympus takes place in an ancient Greece which is being terrorized by Hades, the dark ruler of the underworld.
This is part of 8-bit Bytes! Our collection of YouTube shorts covering short 8-bit pieces that needs some more collab love!
Download the score and practice stems here – Peloponnesus (2022) - 8-bit bytes (3966 downloads)
Co-Founder
I'm Truman. I've lived all of the United States but currently live in Portland, Oregon. I've been playing guitar for a long time, but only recently starting playing acoustic fingerstyle. I've loved video game music for the longest time and was really...
Founder
Founded TCP with Truman.
One of those classical guitar guys.
https://www.thecollabplayground.com/wp-content/uploads/2022/05/2022-Peloponnesus-Battle-for-Olympus.png
538
958
The Collab Playground
http://www.thecollabplayground.com/wp-content/uploads/2021/11/collab_playground_5_banner_small.png
The Collab Playground
2022-05-20 19:00:00
2022-08-23 01:06:12
Peloponnesus (2022)